C

ALL

214-871-0044
OR EMAIL US AT
INFO@PRIVATEWATERFISHING.COM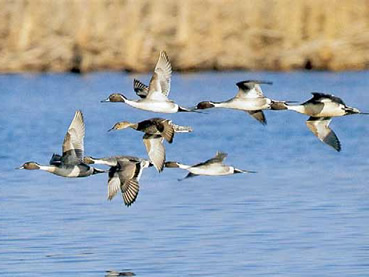 DUCK HUNTING
Duck Hunting in Texas on a single property can be hit and miss. On a traditional duck lease you have one property and one property only to hunt. If the birds are at your property you have a good year, if the birds aren't you can have an awful year. At Private Water Fishing you have options. As a member you are able to hunt multiple properties; increasing your odds of seeing birds. If more water becomes available we will add more members, but keep a similar ratio of hunters to water.
We are a membership only duck hunting club giving you access to hunt on multiple properties for the entire season. As a member you are required to make a reservation before your hunt; which allows us to monitor hunting pressure for a given property. You pay a yearly membership fee for the entire duck season and are allowed to hunt as often as you like. Please check out the bottom third of FAQ section of our web-site to read the answers to the most commonly asked questions.
A deposit of 50% of your yearly dues are required to hold your spot for the season. The remaining 50% dues are required by August 1st.