If you are not a member of Private Water Hunting, you are missing what many consider the best value waterfowl hunting in North Texas.
BECOME A MEMBER
Your membership allows you to hunt on any of our duck leases by advanced reservation. Most sites have blinds provided and you are welcome to bring your own pop up or lay down blind. We understand the hunting pressure is a key component to a successful season, to that end we require advanced reservations to ensure no property is overhunted.
Access to hunt multiple private lakes.
Most sites include the use of a blind.
Solitude with no crowds.
Great way to get children/grandchildren involved in the outdoors
Hunting pressure is strictly controlled with more rest days than hunting days.
Your advance reservation ensures your group is the ONLY one on the lake.
APPLY FOR MEMBERSHIP
Private Water Hunting Properties
These are just a few of our 70 plus lakes across Texas and Oklahoma available to all members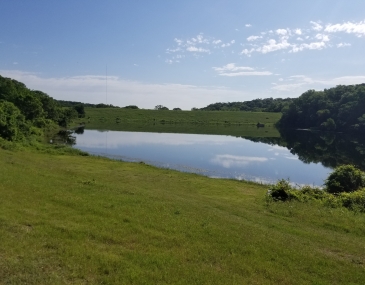 Waterboo Lake: Bedrock Ranch
VIEW PROPERTY DETAIL
Waterboo Lake is a great name, but you did not come for the name, you came to get away from it all, and this place delivers solitude in spades. This…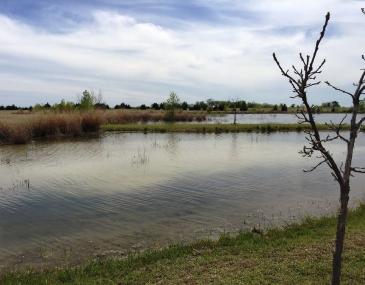 Crossroads Ranch
VIEW PROPERTY DETAIL
Fishing limited to afternoons (1/2 PM) during duck season. Beginning Sept. 14 - 30 & Nov. 1 - Jan. 31. The entrance to this site has changed, please use the…
VIEW ALL PROPERTIES
With over 70 Lakes to choose from - some of which are known for 13 lb bass - you'll be sure to find your perfect spot!
Member Gallery
#privatewaterfishing